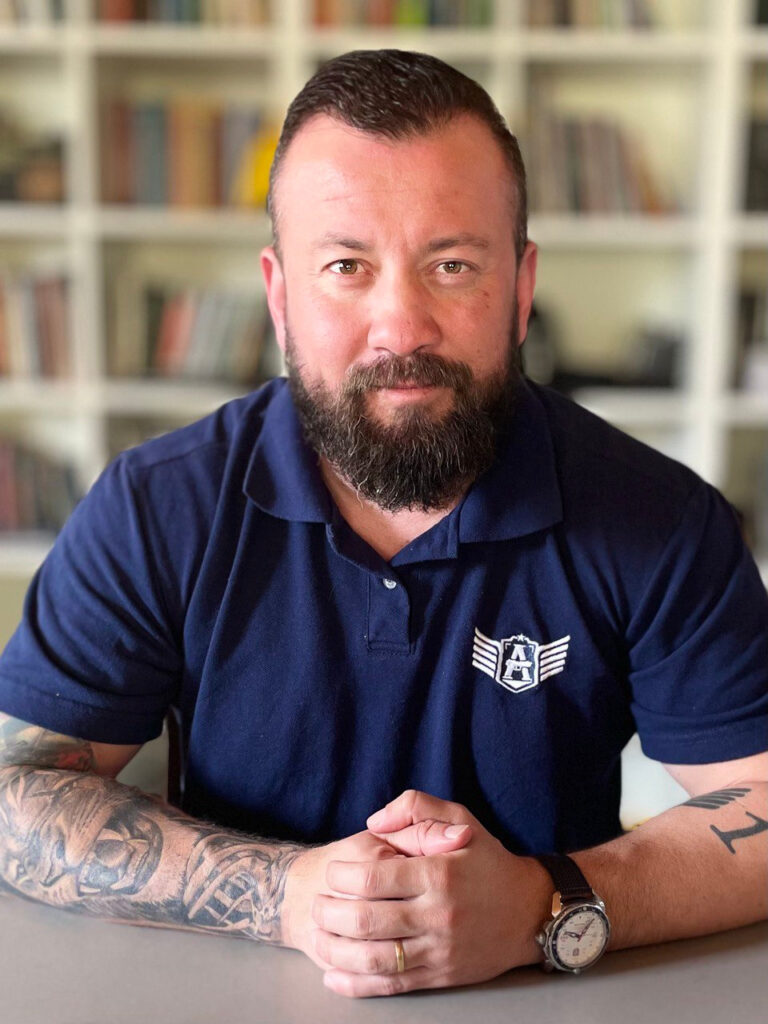 The knife was the first intelligent tool invented by man, and for an intelligent man, it will be the last tool he wishes to be without. (Flávio Duprat)
Knives are necessary and inseparable tools in human life. Tools that have allowed, even contributed to, the evolution of Homo sapiens into the contemporary society as we know it. Devoting time to studying these wonders of human action is always time well spent.
It is estimated that the first knife was invented around 2.6 million years ago. Since then, countless forms and construction materials have been employed for various purposes. Among this infinity of sizes and shapes, however, some have gained more prominence and continue to be used in the present day.
In this text, I have compiled for you 10 types of blades that every man should know
(1) Military Utility Knife

Various types of knives have been used by different military groups worldwide throughout history. Contemporary military knives share some common characteristics, serving as utilitarian tools rather than primary weapons. These knives are typically thick and sturdy, with a simple design (straight edge parallel to the back) and a reasonably pointed tip. They usually measure 9.8 to 13.8 inches.
(2) Daggers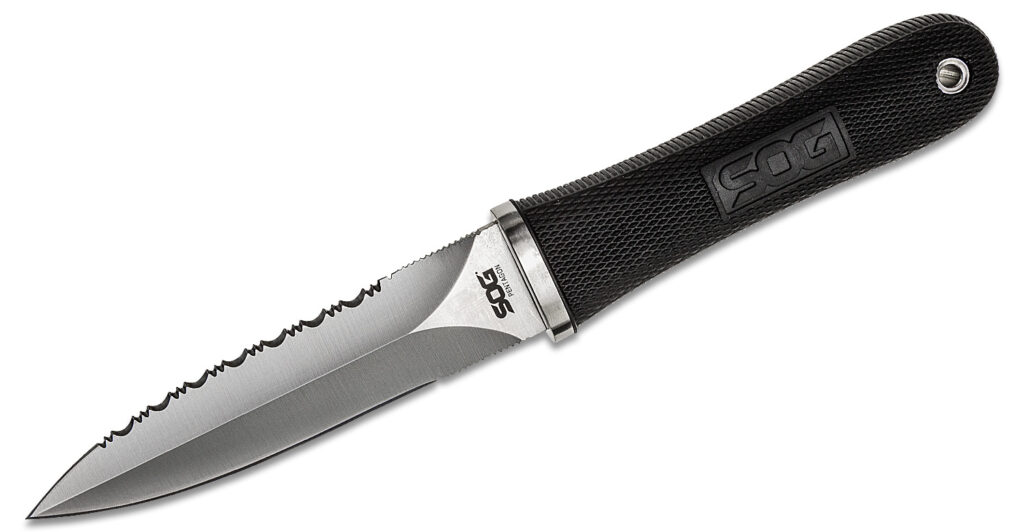 Daggers are short combat blades, ideal for thrusting, with a centrally aligned point in relation to the handle. The double-edged blades increase their potential for injury. While primarily weapons, they can also be used as secondary tools.
(3) Kukris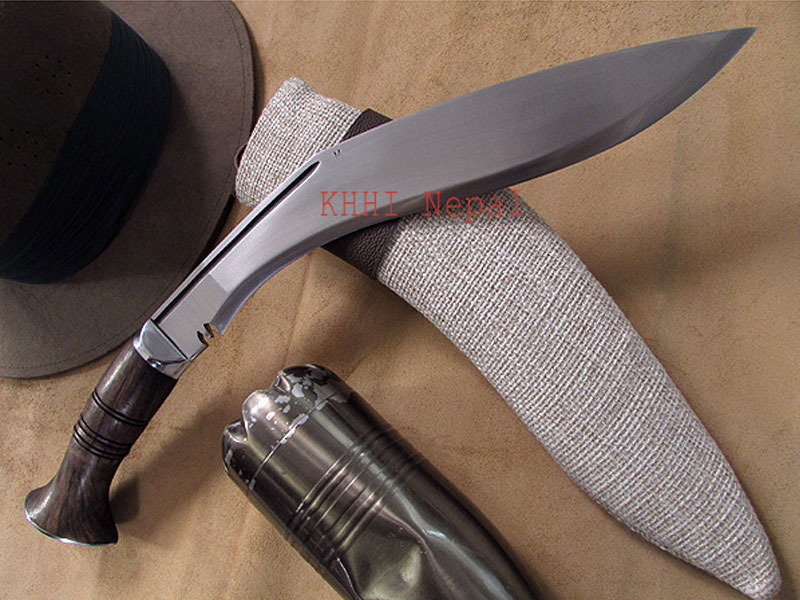 Derived from ancient Greek kopis, kukris became iconic as the weapons of the lethal Gurkha warriors from Nepal. The curved blade, similar to a boomerang, delivers powerful chopping strikes. A traditional kukri has a thick spine, adding weight to the entire piece, with the center of gravity closer to the tip than the handle.
(4) Pocket Knives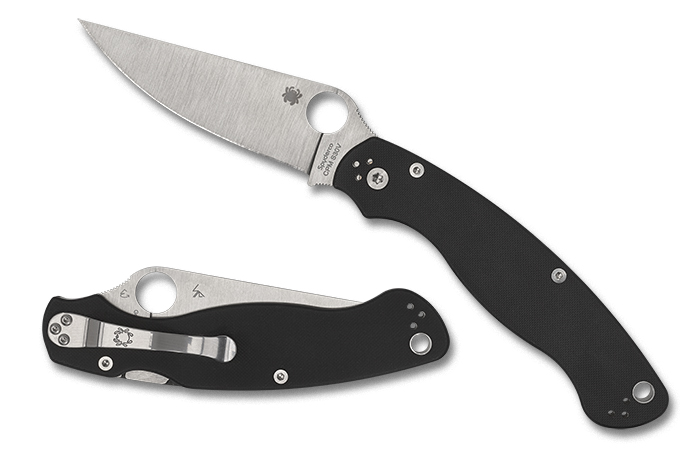 The ability to fold a knife in half enhances its portability. In the modern urban environment, carrying a fixed 12-inch blade may be uncomfortable or impractical, making pocket knives the preferred tools for many modern men. Folding blades come in various geometries, serving as combat weapons, daily utility tools, or multifunctional devices.
(5) Balisong (Butterfly Knife)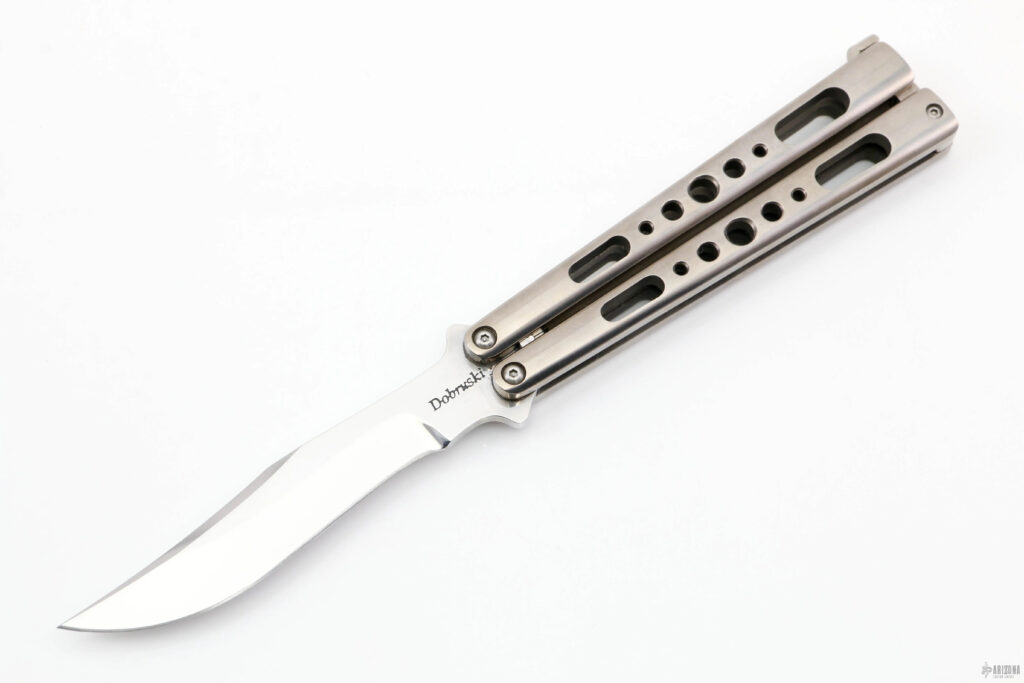 The history of Balisongs is controversial, with records dating back to the 9th century. A typically Filipino folding knife, Balisongs are known for the tricks and maneuvers allowed by their mechanisms. Despite their playful reputation, Balisongs have been used in combat, particularly in the Batangas region.
(6) Tanto (短刀)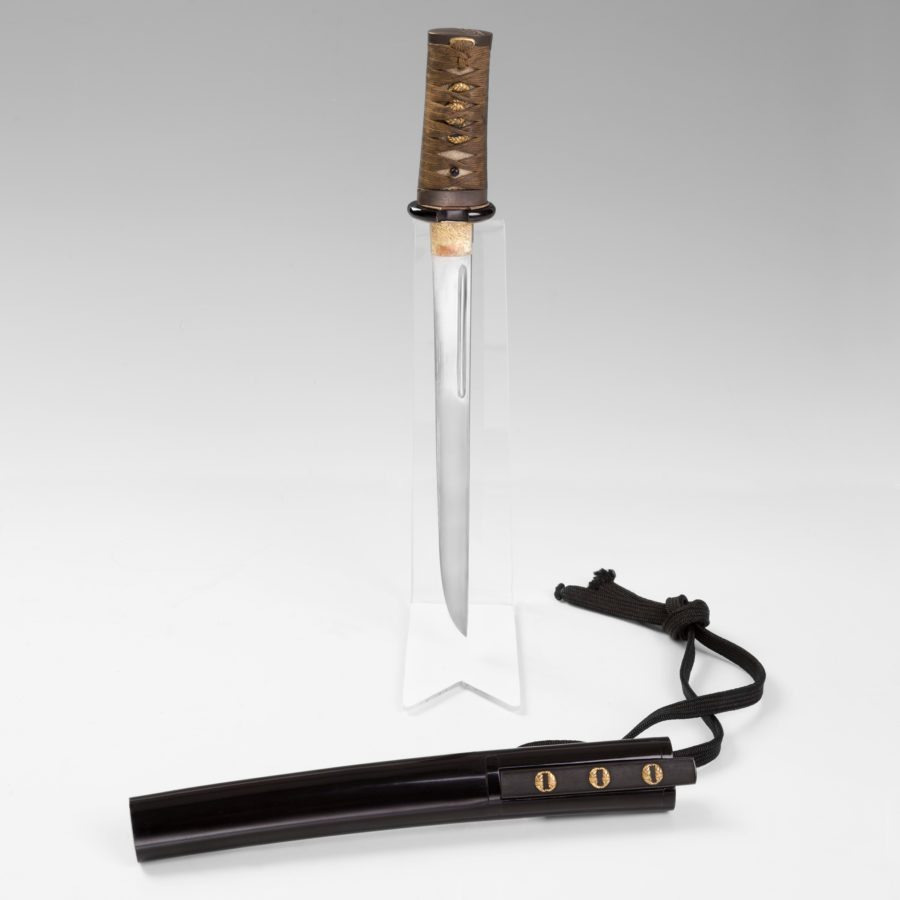 Tanto in Japanese means "short sword." Originally too large to be called a knife, smaller versions were created, especially as larger blades became impractical. In practical terms, tanto refers to a blade with a curved back and a rounded or triangular tip, resembling a Katana.
(7) Skinner Knife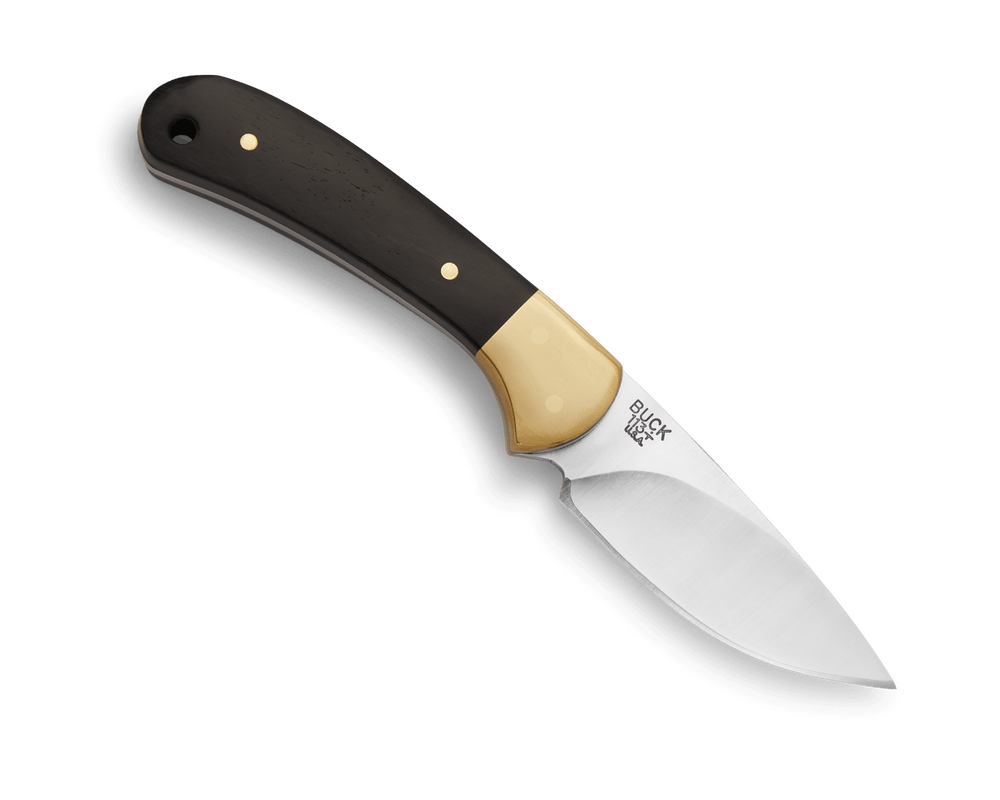 Skinners are small, curved knives made especially for skinning. According to the Grand Master Wikipedia, skinner knives were a common item on the American frontier, often imported from Sheffield, England, measuring around 12 inches.
(8) Bowie Knife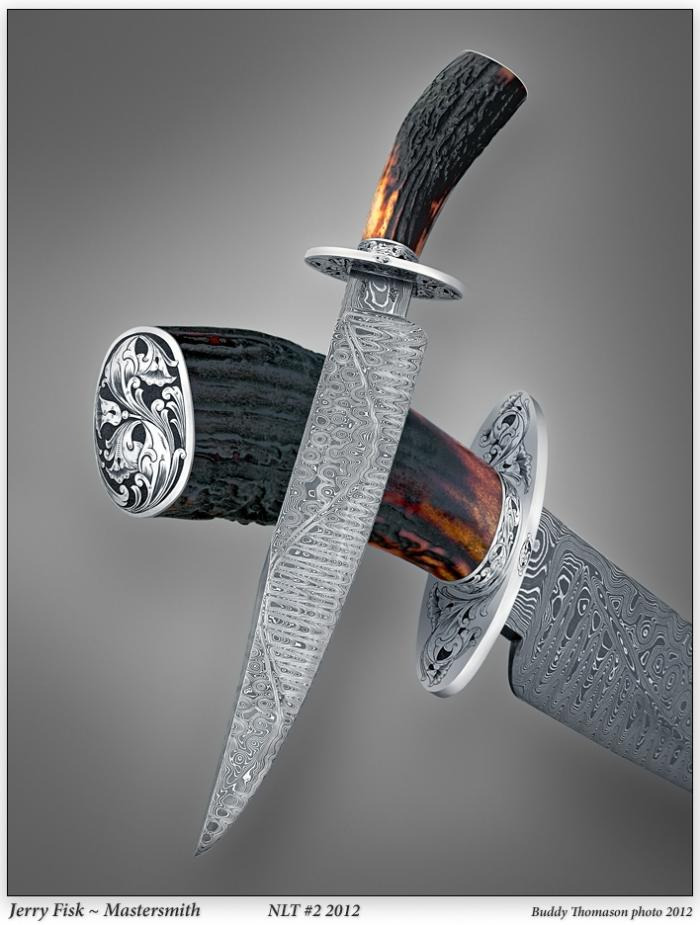 Bowie knives, typically large (around 18 inches), with a wide blade and clip point, are truly American blades. Originating as a gift from Rezin Bowie to his brother Jim Bowie.
(9) Kerambit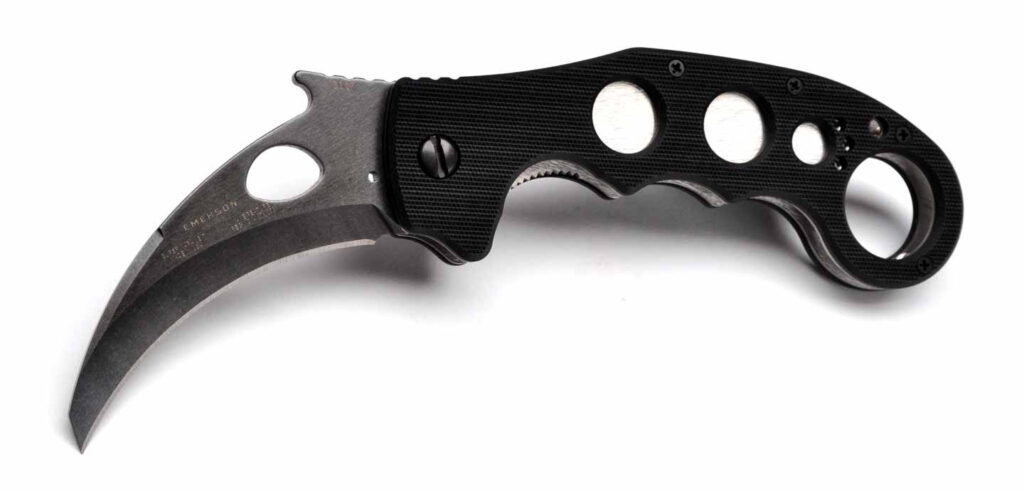 Kerambits are curved blades, resembling feline claws, originating from Filipino-Malay-Indonesian martial arts. Despite their historical significance, they have gained notoriety for impractical circus-like displays, perpetuated by misled enthusiasts.
(10) Kitchen Knife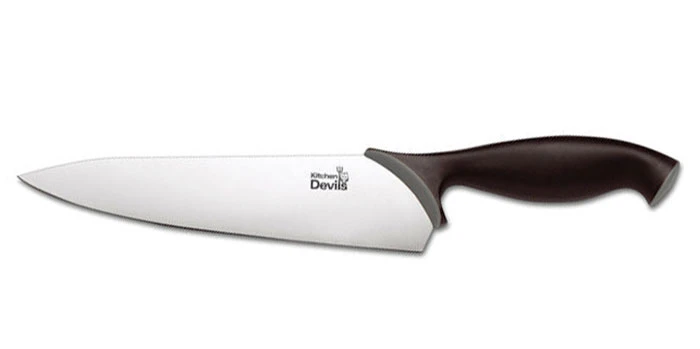 The kitchen knife couldn't be omitted. Probably the knife with which we all – even knife enthusiasts like me – have the most contact is kitchen knives. I believe I don't need to explain much about these. There are various types of kitchen knives depending on the purpose, but that goes beyond the scope of today's text.
Extra: Bayonet

Bayonets have existed since the 17th century and are still employed by military forces today. I tried to discover the most recent account of a bayonet being used in combat, but the information is quite controversial.
Bayonets are blades attached to a rifle. It is a weapon of last resort for when there are no more ammunition or when combat becomes very close.
Are you interested in learning how to use a knife in combat? Subscribe to our course below.