Our mission
What drives ABA Intl is innovation. We reject mindless repetition of gestures and words. We are motivated by critical thinking, developed through the accumulation of experiences with rotating and prominent figures in their fields of expertise.
We are open to testing and new knowledge. We commit to proving, based on the scientific method, what we assert. Opinions are welcome, but they are only considered if they can be proven.
We do not assign positions or titles. We are not drawn to positions or authorities. Our commitment is to the result.
Nullius in verba.
Our values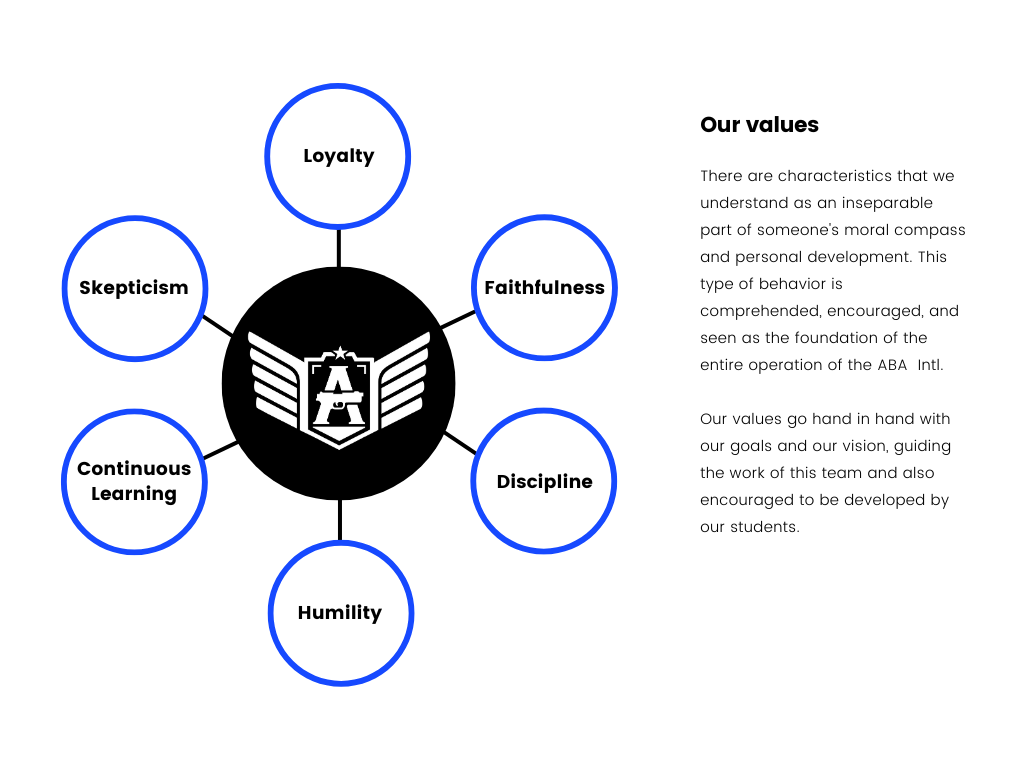 Our team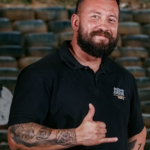 Lucas Silveira
Chief instructor
Lucas "The Monk" Silveira's journey in the realm of combat began at a young age, igniting a lifelong commitment to mastering the craft of self-defense and personal protection. Throughout his distinguished career, Lucas has accumulated invaluable experience in specialized combat techniques.
As a dynamic and influential figure in the field, Lucas Silveira has dedicated his life to refining the art of combat and empowering individuals to defend themselves and their loved ones confidently. His expertise extends across various disciplines, including firearms training, hand-to-hand combat, and strategic defensive tactics.
With a teaching approach deeply rooted in critical thinking and practicality, Chief Instructor Lucas Silveira instills not only the physical skills but also the mental fortitude required in high-pressure situations. He understands that each individual possesses unique strengths and challenges, and he tailors his instruction to bring out the best in every student.
Under his guidance, countless individuals have witnessed remarkable personal growth, transforming into skilled and responsible operators, equipped to handle any potential threat that may come their way.
Chief Instructor Lucas Silveira's core values of loyalty, discipline, humility, and continuous learning resonate throughout the academy, setting a shining example for all who train with us. His commitment to excellence and dedication to the safety of our students make him an unparalleled mentor and leader.
Our History
If you've made it this far, you're undoubtedly curious about the origins of those folks who call themselves ABA Intl, speak of human virtues, and insist on treating firearms with scientific skepticism, right?
Fear not, curious soul, your problems are about to be solved.
The idea of ABA began with a young Italo-Brazilian named Lucas Silveira while he was living in the southern region of Brazil. I'm not sure if you're aware, but Brazil has the highest absolute number of violent crimes in the world, can you believe it?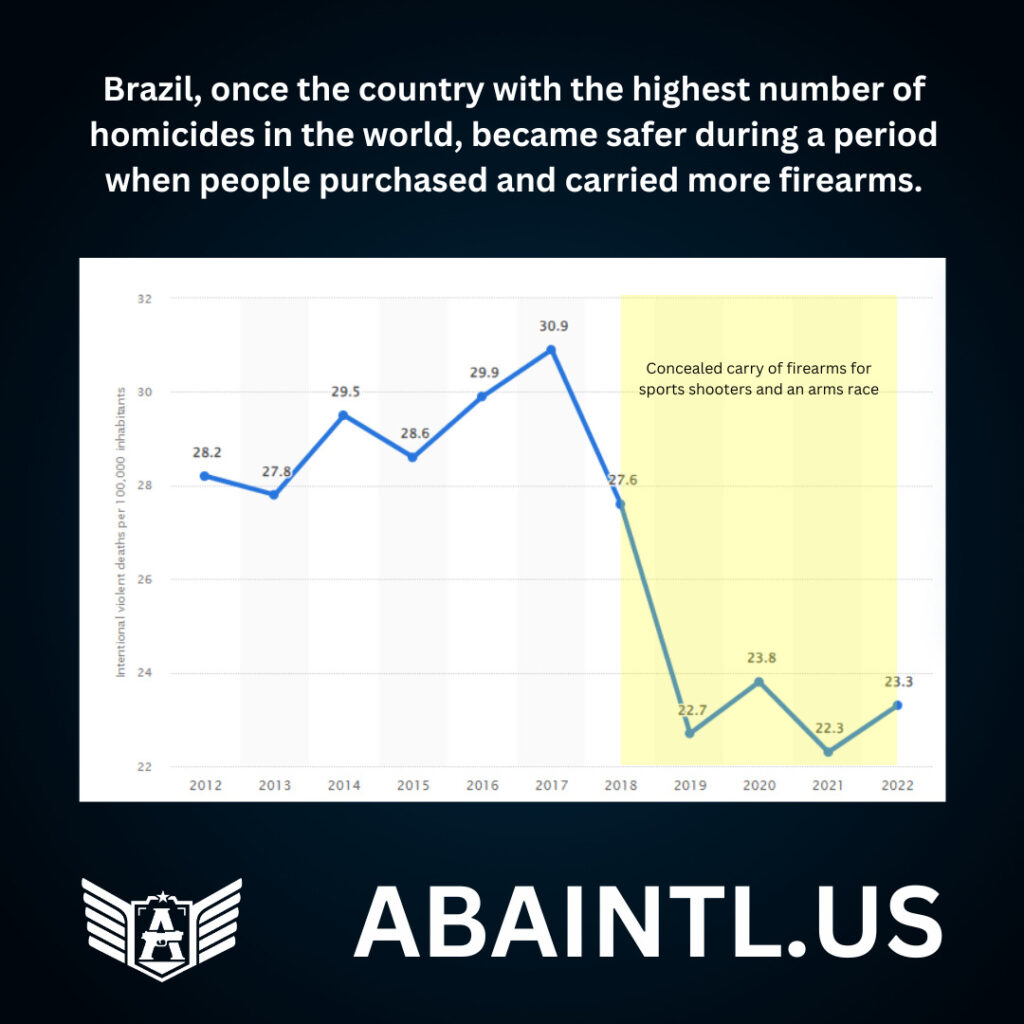 With a background in Physical Education and postgraduate studies, Silveira dedicated the early years of his instructional career to teaching martial arts (especially, but not limited to, FMA), despite his childhood passion for firearms.
Despite his humble origins, far from the epicenter of government corruption in a third-world country, Silveira founded a non-governmental organization (NGO) called Instituto DEFESA in Brazil. Its aim was to recover, expand, and preserve the people's right to access firearms, which had been taken away for reasons you might already know. Firearms have only two enemies: rust and corrupt politicians.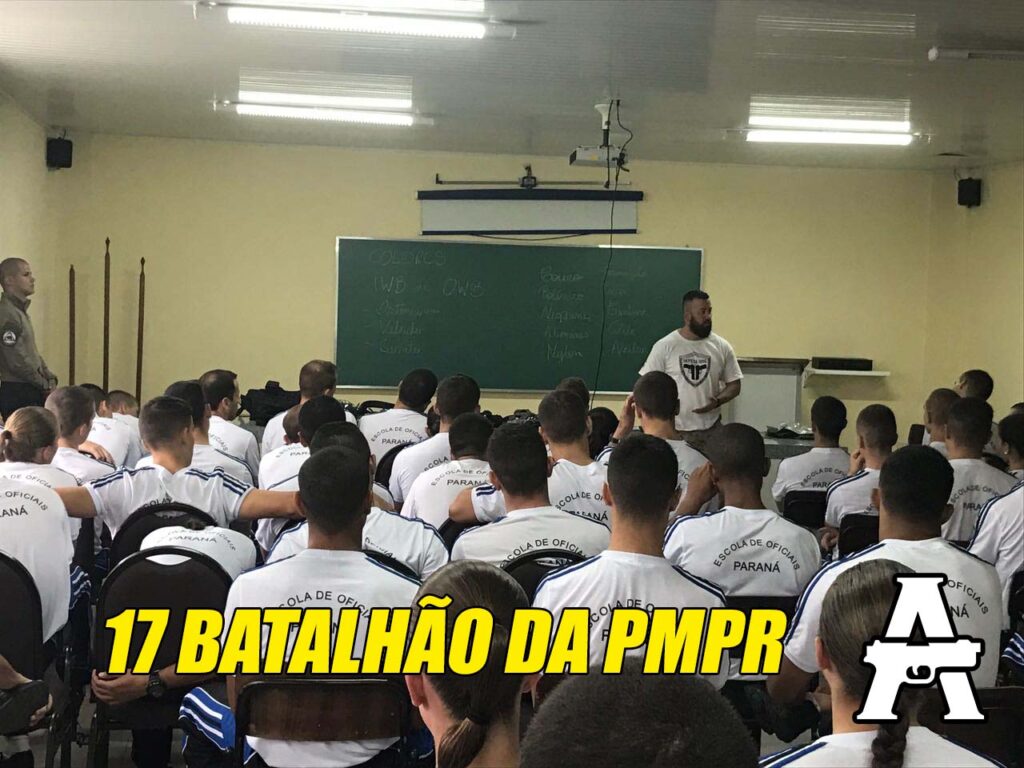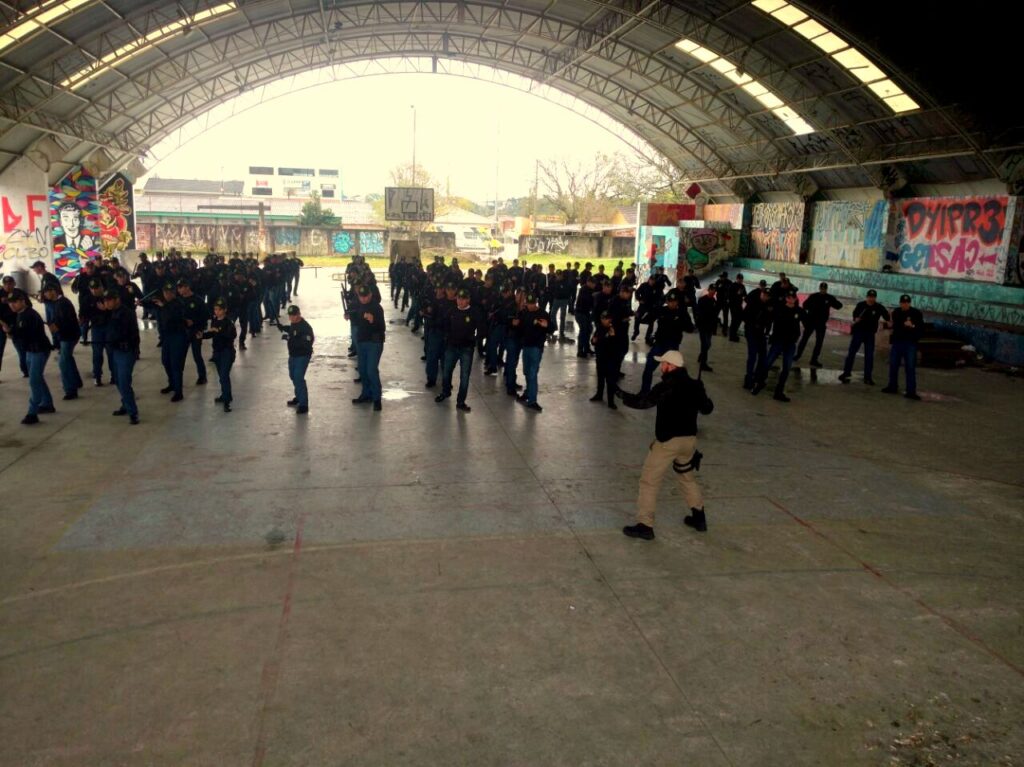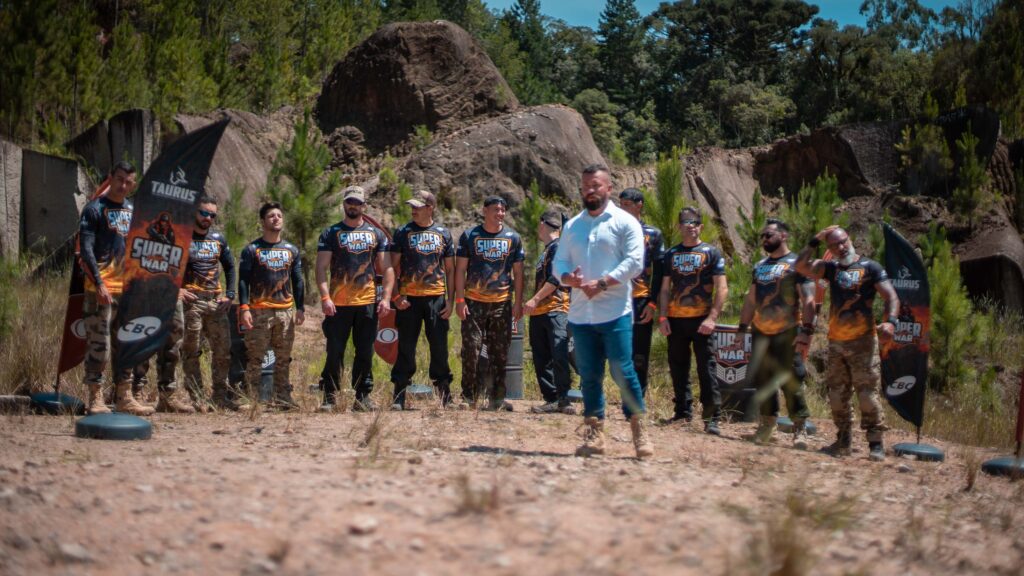 Between 2011 and 2012, Instituto DEFESA grew exponentially, becoming the largest NGO on the subject in the country at the time, with over 200,000 members. For the first time in history, Brazil openly discussed firearms, despite all the efforts of the government machinery to prevent such information from reaching the public.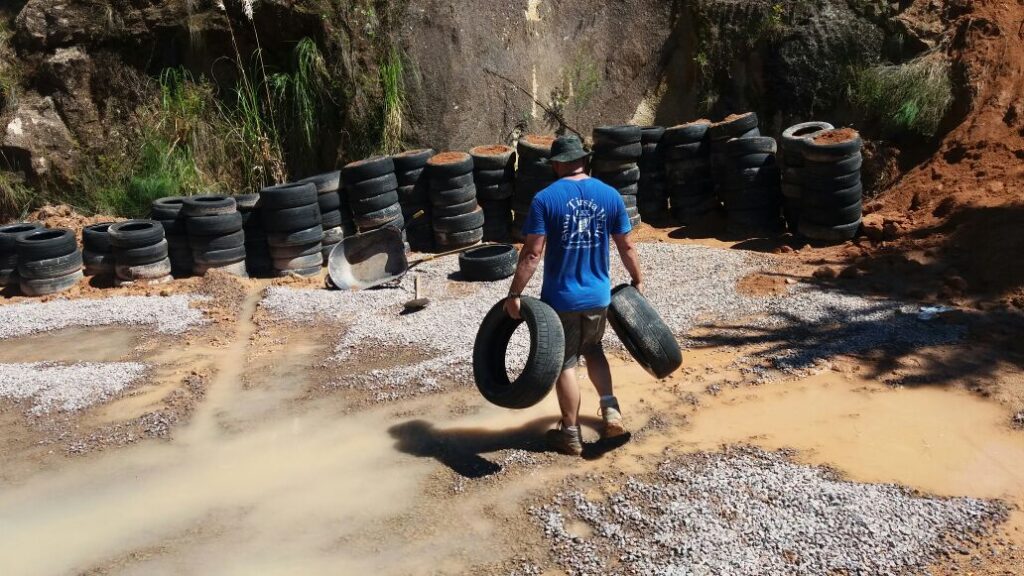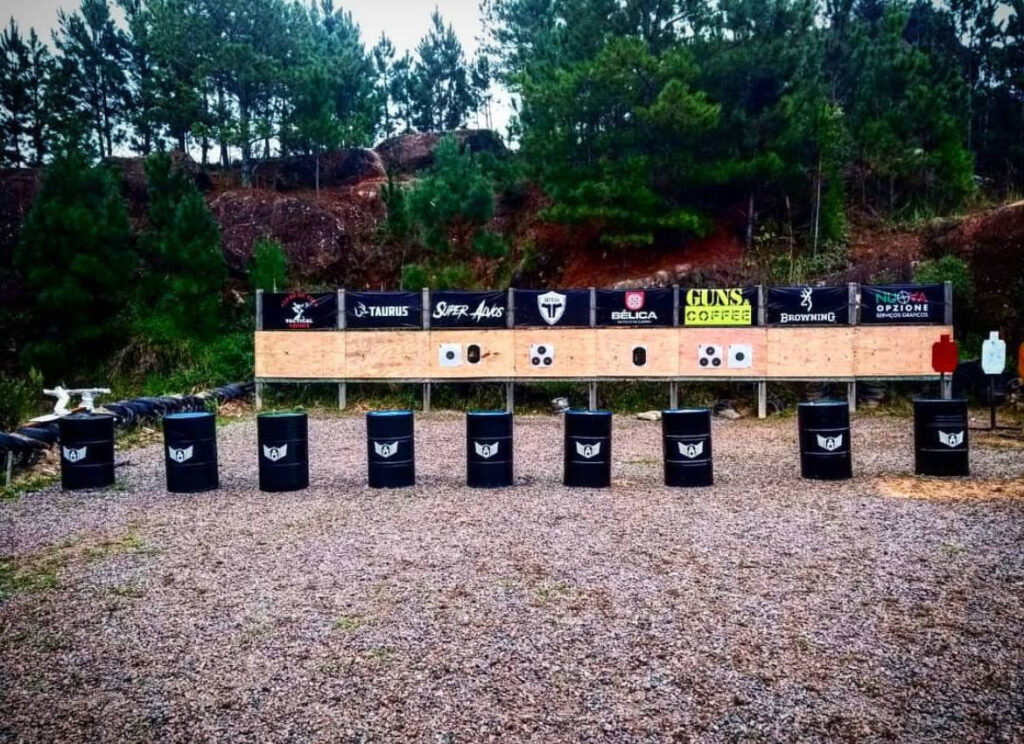 Silveira was the first independent Brazilian to formally plead for unrestricted access to firearms in Brazil, which caused a great uproar and even an arms race in the country, only interrupted in 2022 by the resurgence of communists in power.
During this period, ABA was founded—a dream never before conceived in Latin America—a space exclusively dedicated to combat shooting training. A 24/7 focus on combat, with no entertainment, no sport shooting, just combat based on science.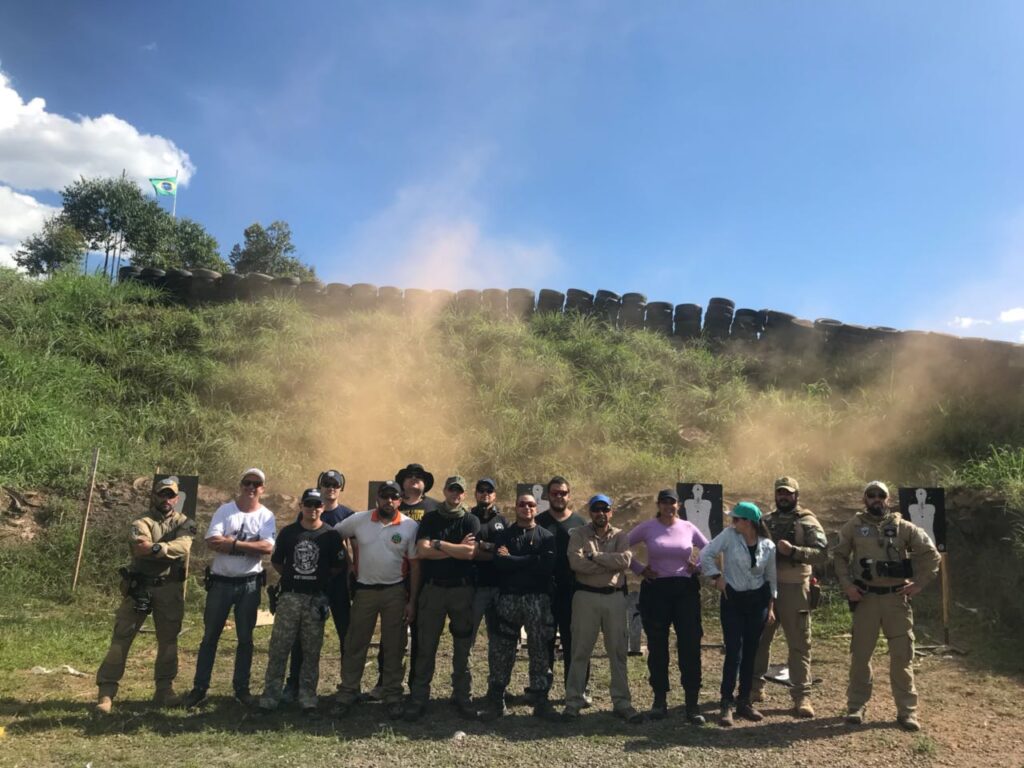 By 2018, ABA already had an exclusive study group where participants learned and shared knowledge at the highest level. There was ongoing training, physical training, and of course, many courses. Security consulting, specialized lectures—including in the National Congress and the Ministry of Defense—and even, believe it or not, television programs.
Training these individuals was challenging. Instructor exchange was common, and many of the most important players in this market helped write ABA's doctrine, coming from countries such as the USA, Greece, Poland, Canada, and even Brazil to add essential blocks to what would become absolutely unique knowledge. You can see some of them here.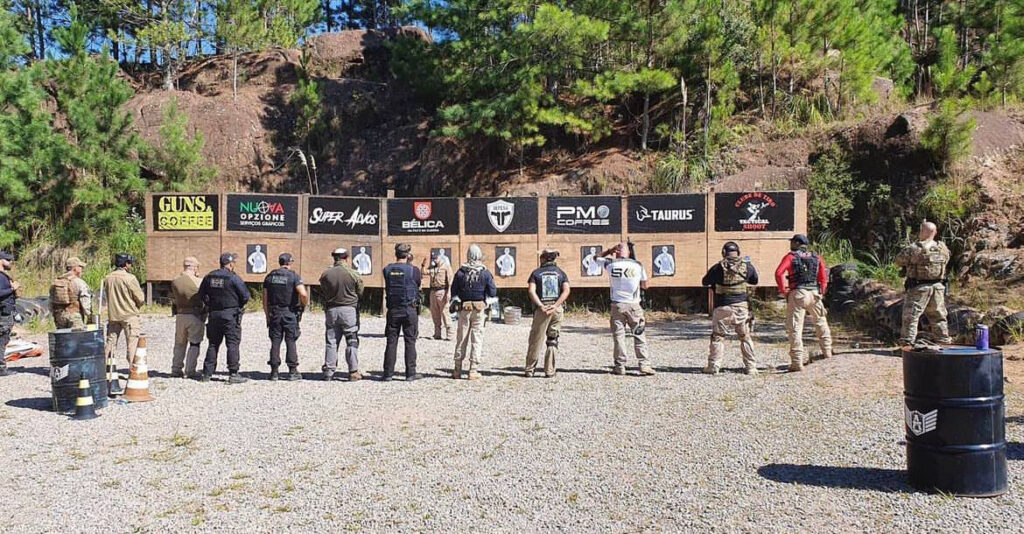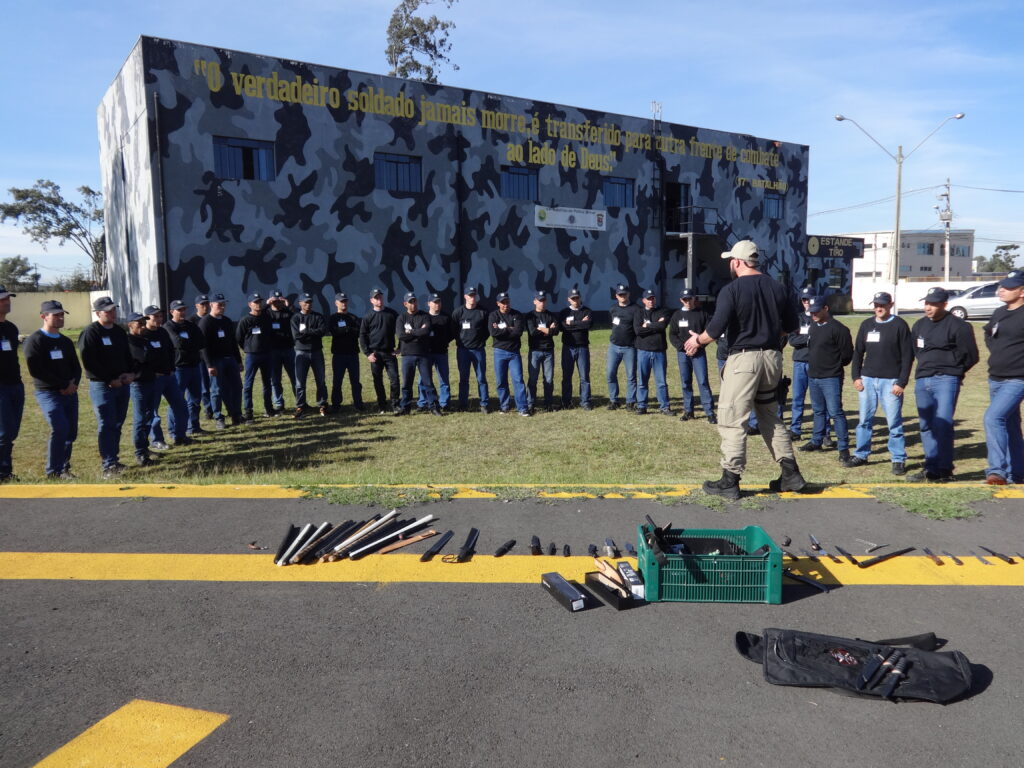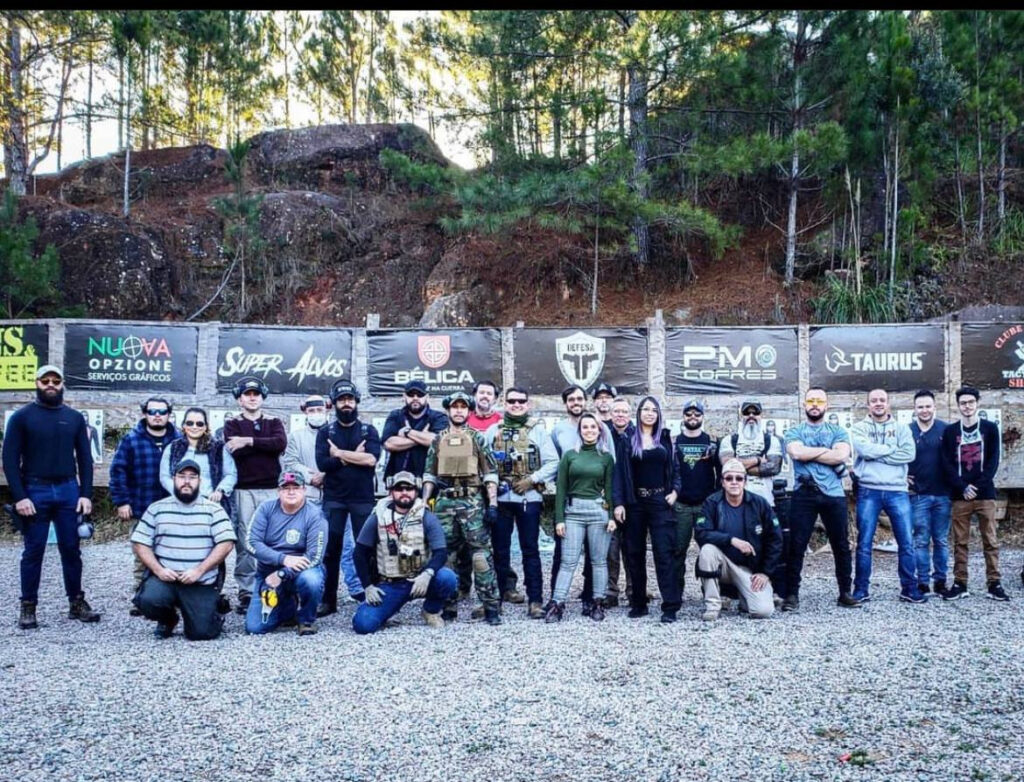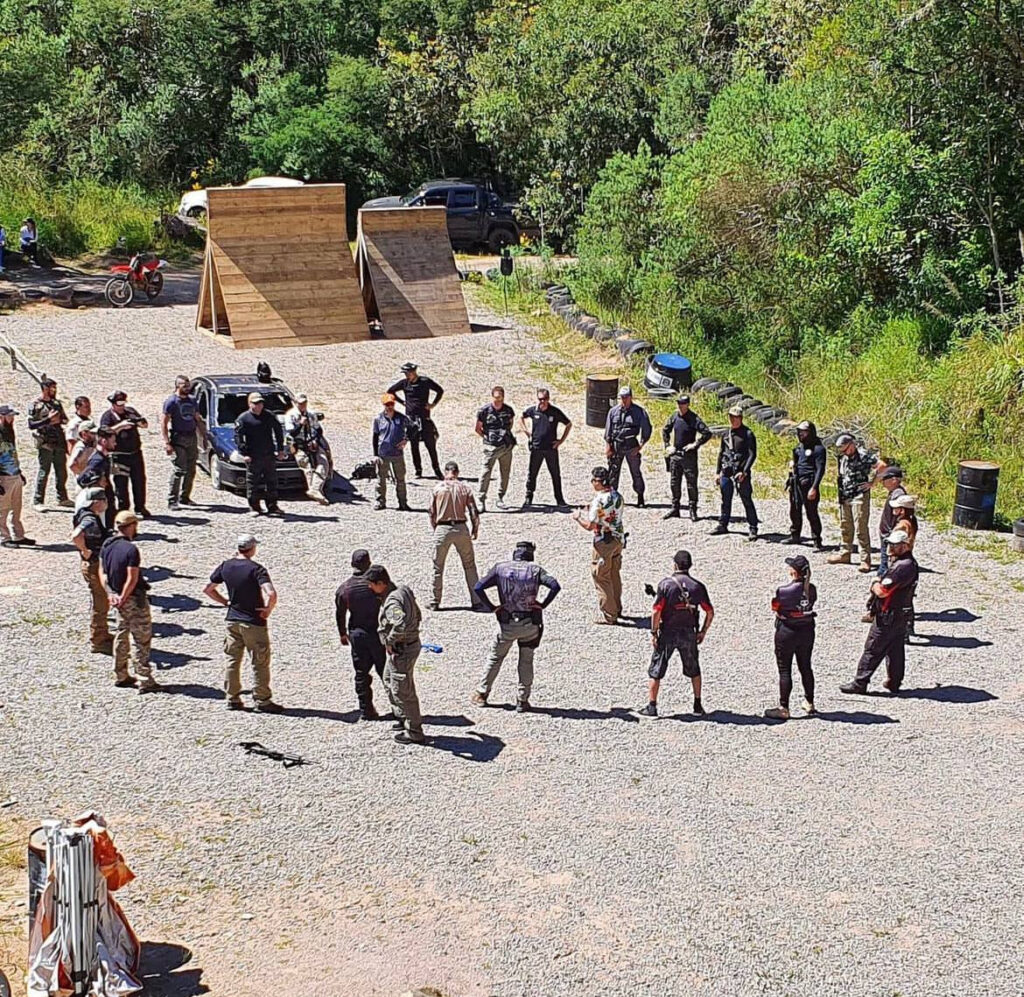 Close combat, pistol, rifle, shotgun, vehicle combat, knives, batons, low light, PMC, PSD, and the list goeson… Thousands of people went through our training center's programs when, in 2021, we finally opened a second unit, a shooting club, in Balneário Camboriú, also in southern Brazil. The club hosted social events and popularized shooting, including sport and recreational shooting in this case. Our store sold firearms manufactured all over the world to every law abiding citizen.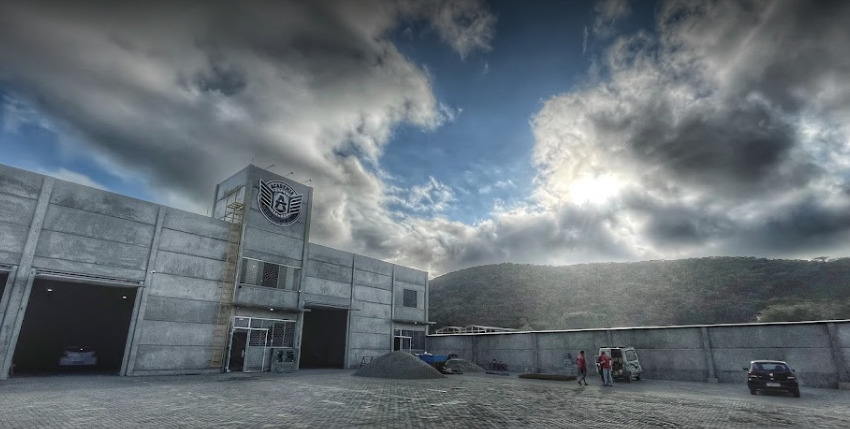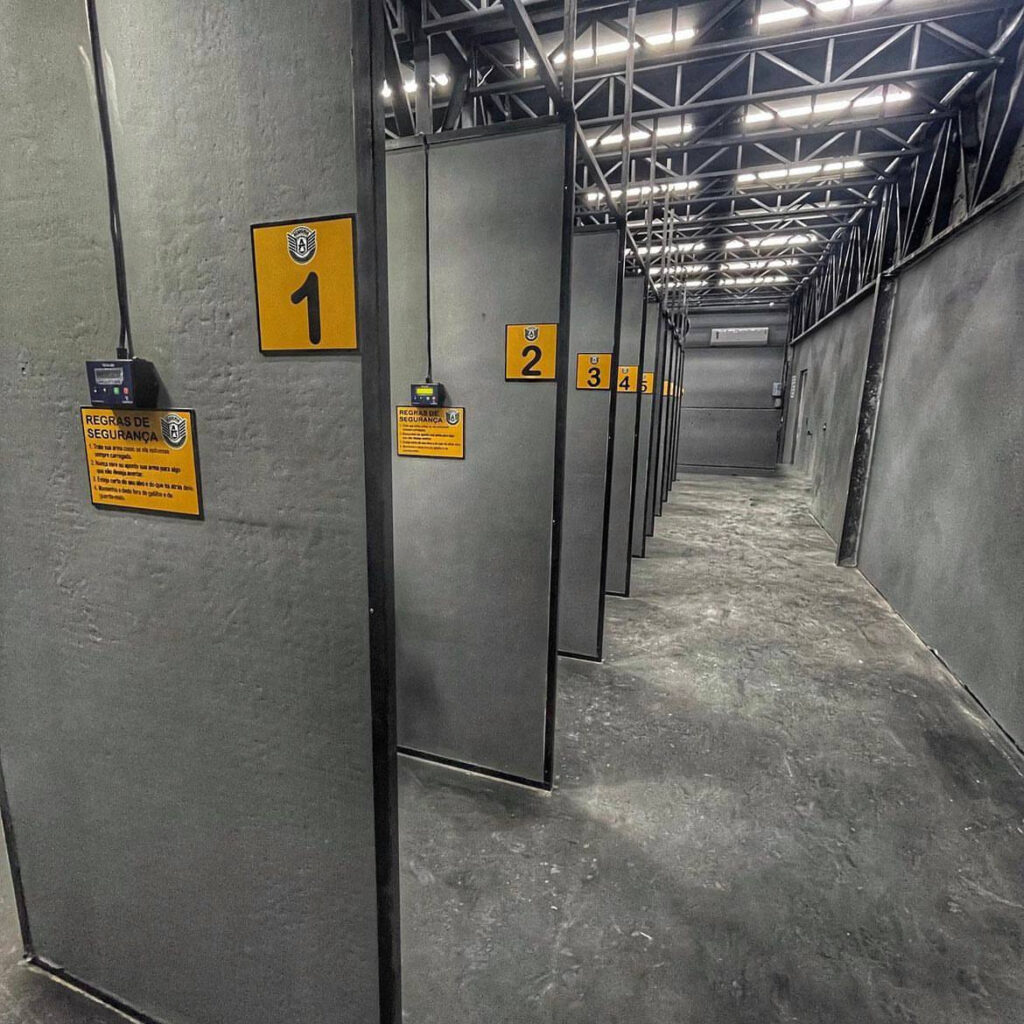 In 2023, ABA is expanding its horizons and taking its project to the United States and Europe. We believe in continuous learning and humility to continually improve our content, our trainees' experiences, and our services.
This is just one more step on this journey, I'm sure, but I'd love to see you joining us as we move forward. Come and meet us in person to understand what only ABA Intl's exclusive doctrine can do for you.