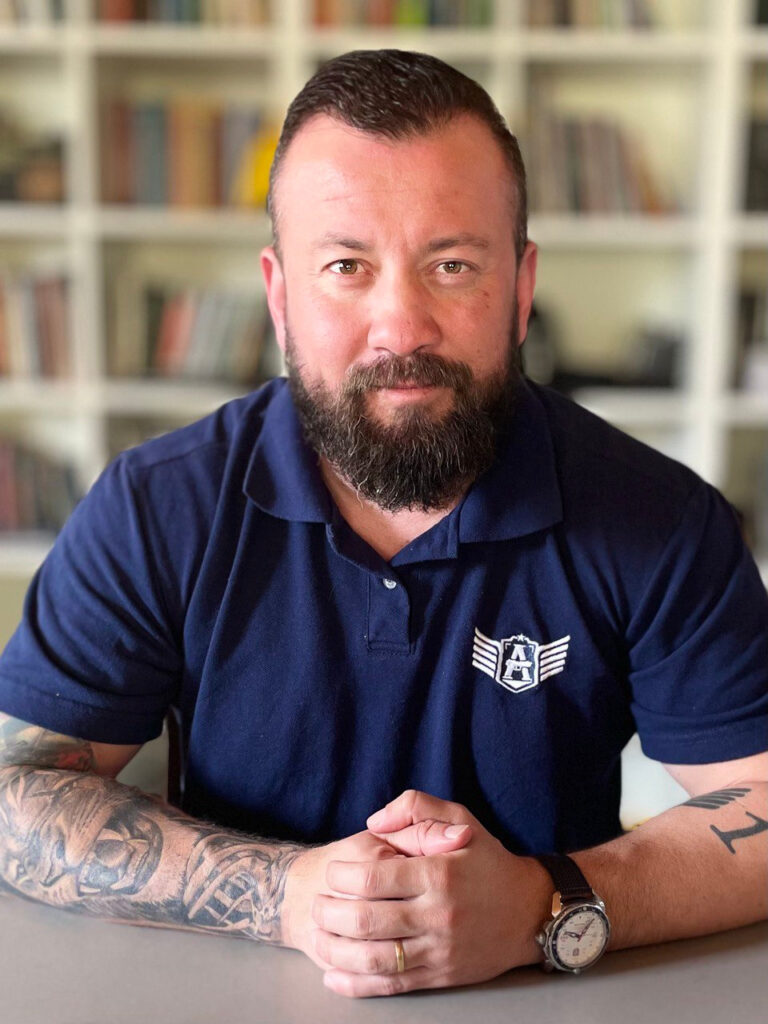 Dear students and readers of ABA Intl,
As you already know, in addition to our official website, which publishes content almost every day, you can also find ABA Intl on Instagram , LinkedIn , and on X (formerly Twitter). Of course, you can receive information via email and also learn through the book "INTRODUCTION TO COMBAT SHOOTING" in addition to our in-person courses with exclusive methodology and doctrine.
But today's exciting news is our podcast. Now you can listen to content about armed combat while driving, during workouts, or relaxing at home. The first episodes are already available on Spotify and will soon be on other podcast platforms.
Check it out and subscribe to not miss the upcoming episodes.
The ABA Intl Podcast is available:
Reality check on home defense.