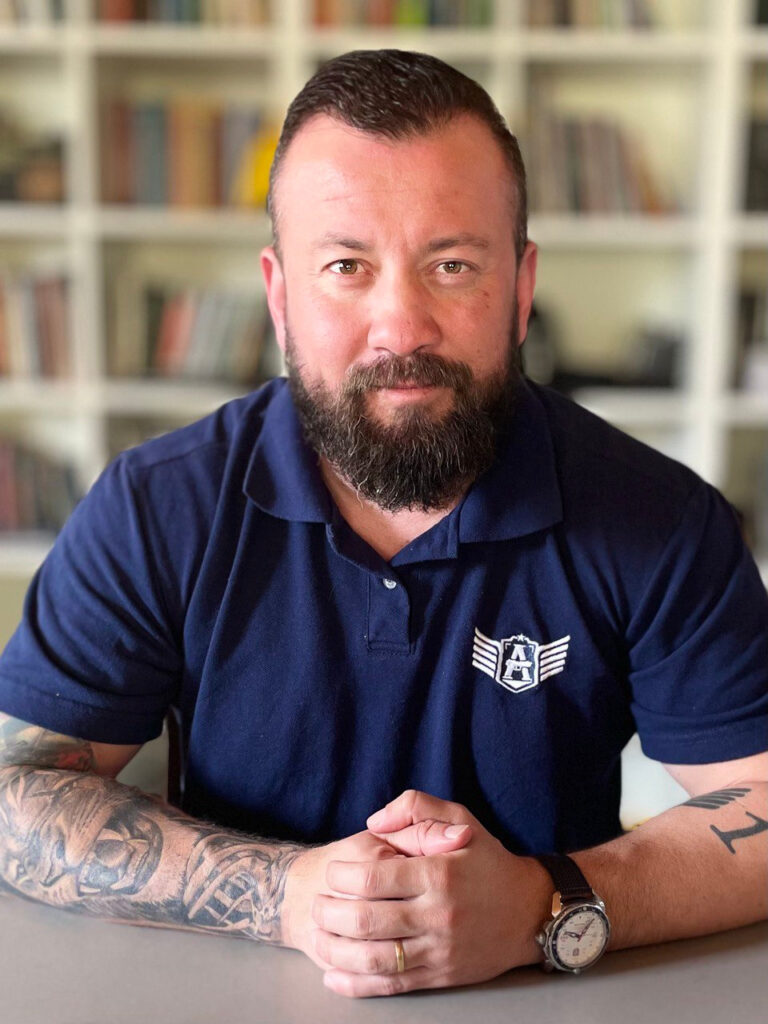 In a military operation, police work, private security, at the shooting range, or in your daily activities, accidents can occur, potentially leading to fatalities. Swift and technically sound initial assistance significantly increases the chances of survival for victims. Therefore, it is of great importance that as many people as possible are trained and equipped to provide first aid.
In this text, we have selected 7 first aid accessories you should be familiar with. We recommend that you acquaint yourself with each of them and have them available in your kit. Even if you do not know how to use all of them, your kit can be utilized by someone trained to save a life.
Of course, pre-hospital care extends beyond these techniques and accessories, but I hope this post encourages your interest in the subject, prompting you to seek specialized courses and develop a mindset prepared for any event.
Shall we proceed to the list?
(1) Tourniquet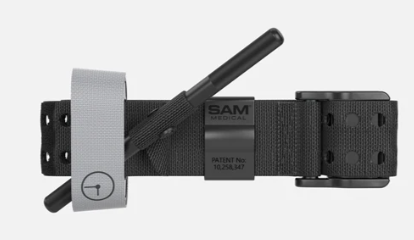 Tourniquets are a cornerstone of any first aid kit. Their prompt availability is indispensable as they aim to address massive bleeding that, within seconds, can cause significant harm and even death. We've created a post about the leading tourniquets in the market to assist you; check it out:
(2) Dressing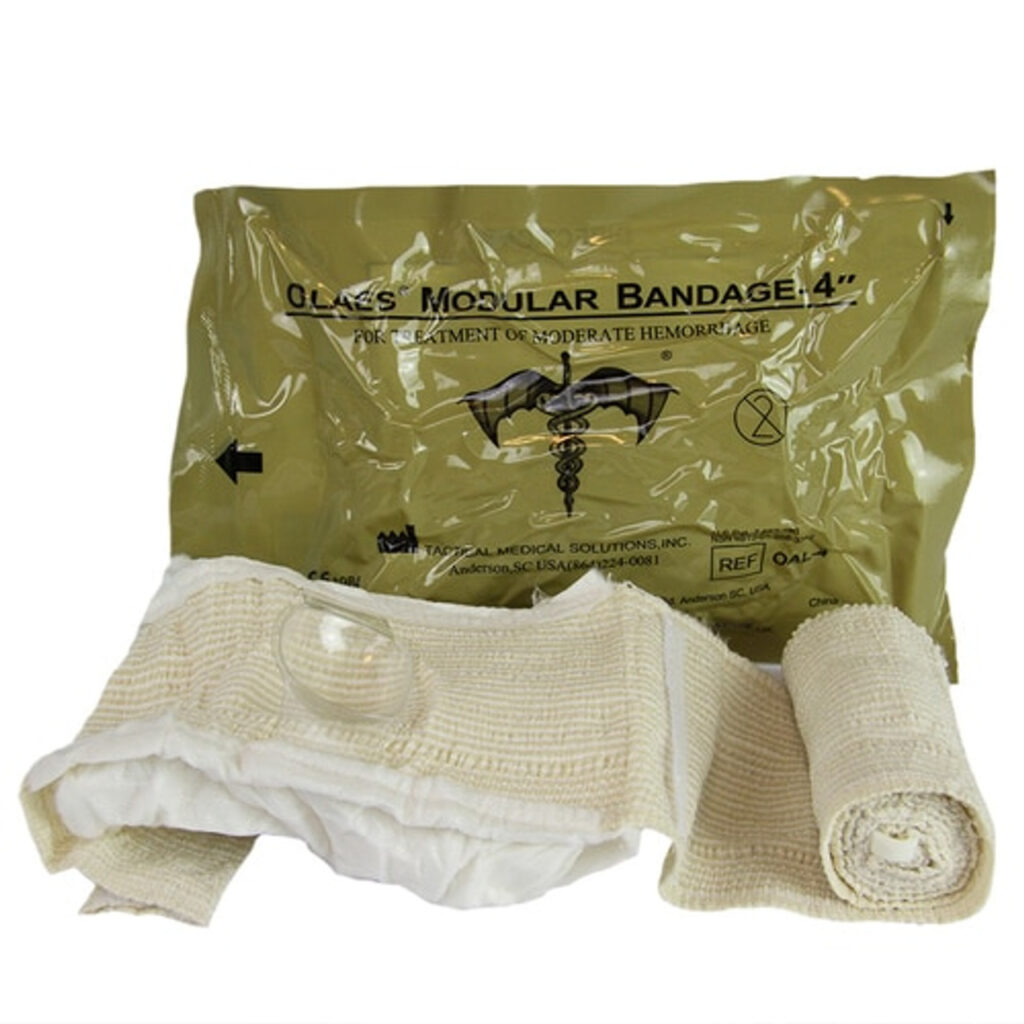 Not all bleeding should be treated with a tourniquet. Often, applying the dressing may be necessary. There are various types of bandages available on the market, and there is no reason why someone should not have one in their kit.
(3) Blunt-tip Shears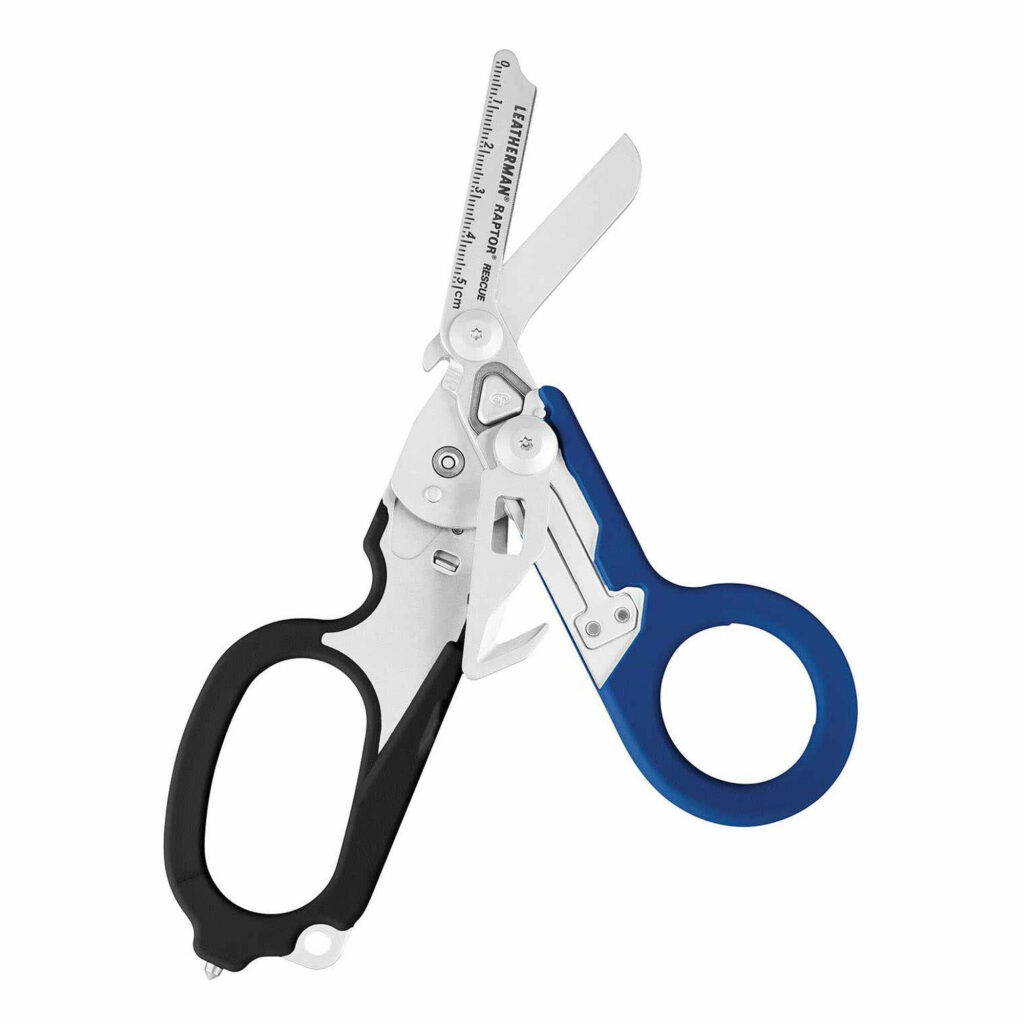 Shears specifically designed for cutting fabrics, allowing access for identification and/or treatment of injuries. Their rounded tip prevents the victim from suffering any additional harm when cutting through their clothes. It is crucial that this tool is also readily accessible in the organization of a kit.
(4) Chest Seal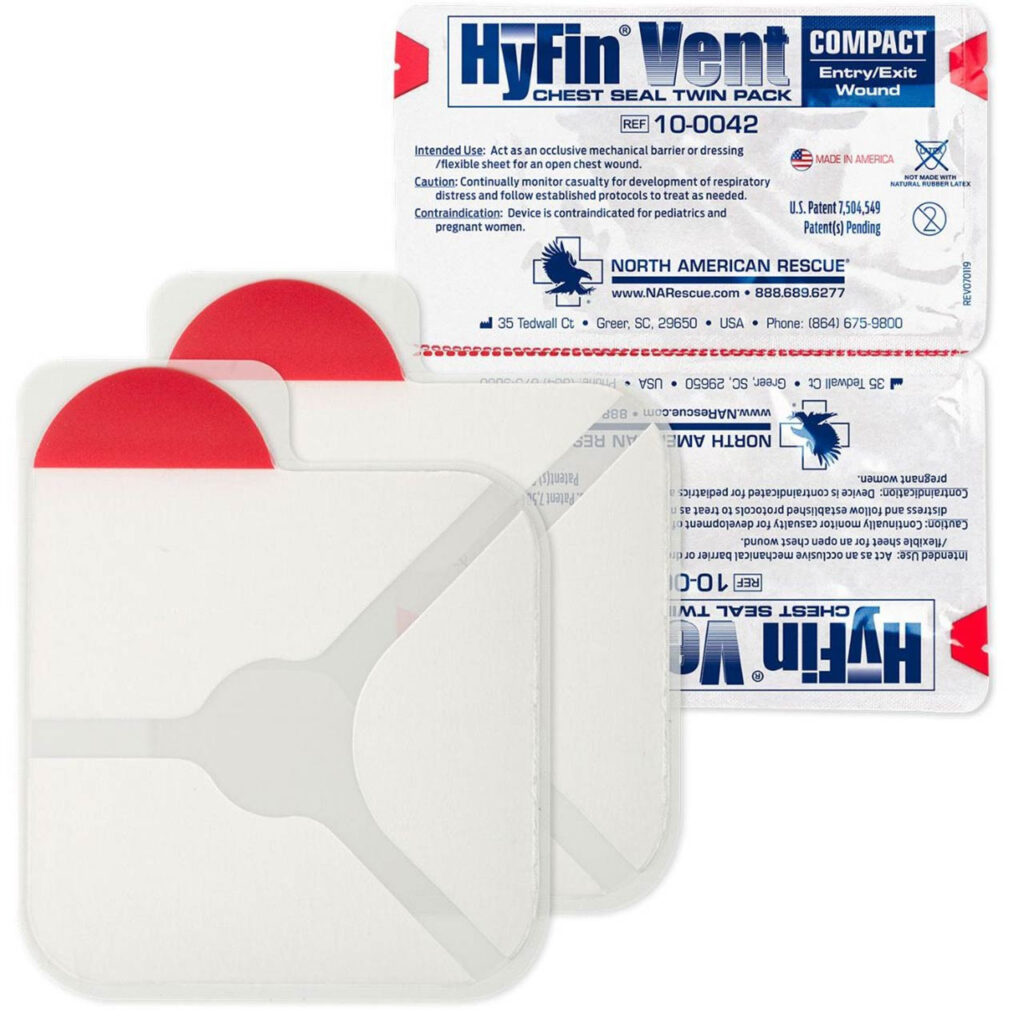 It may not be possible to treat a chest hemorrhage outside a hospital setting, but it is possible to prevent air from entering the chest cavity, which could bring additional complications. The chest seal is recommended for injuries of this nature.
(5) Decompression Needle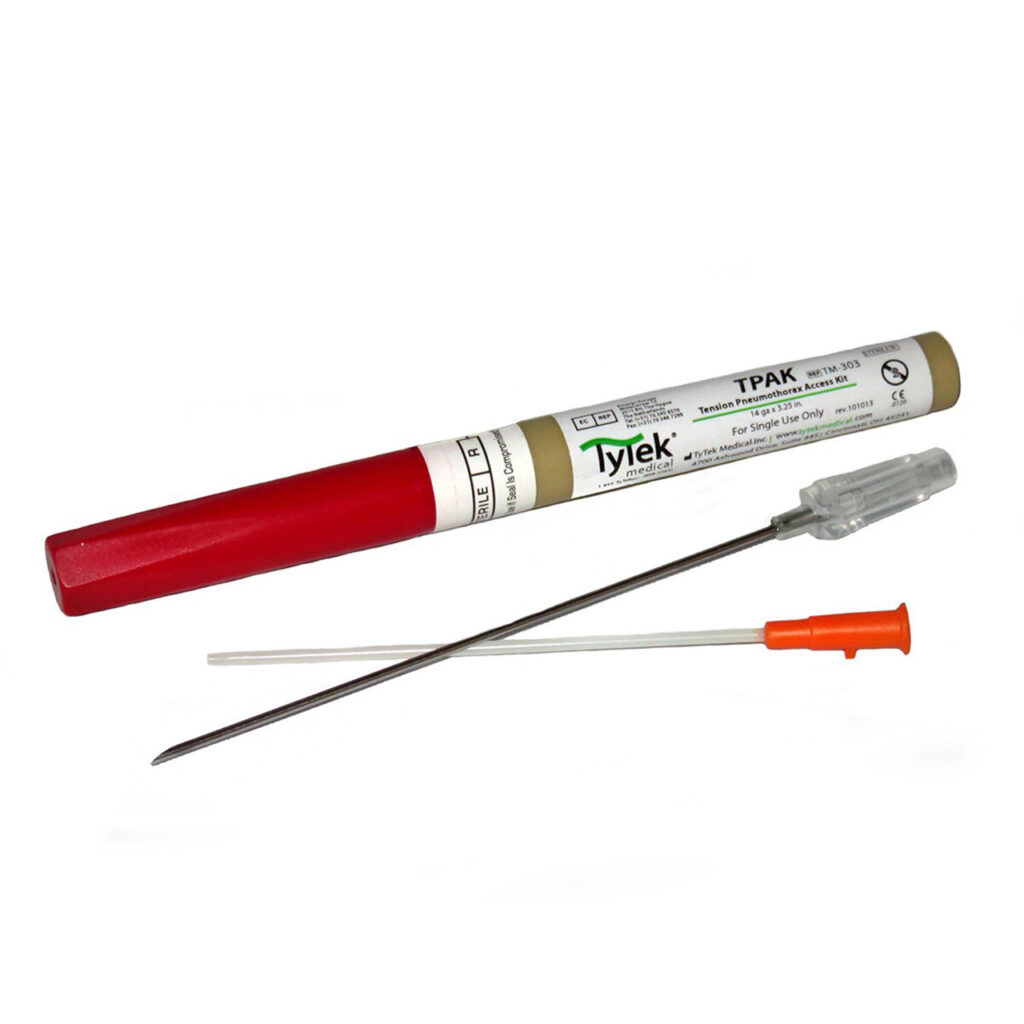 Even after applying the chest seal, the nature of injuries can lead to a pneumothorax. The decompression needle is the appropriate tool for decompression.
(6) Nasopharyngeal Airway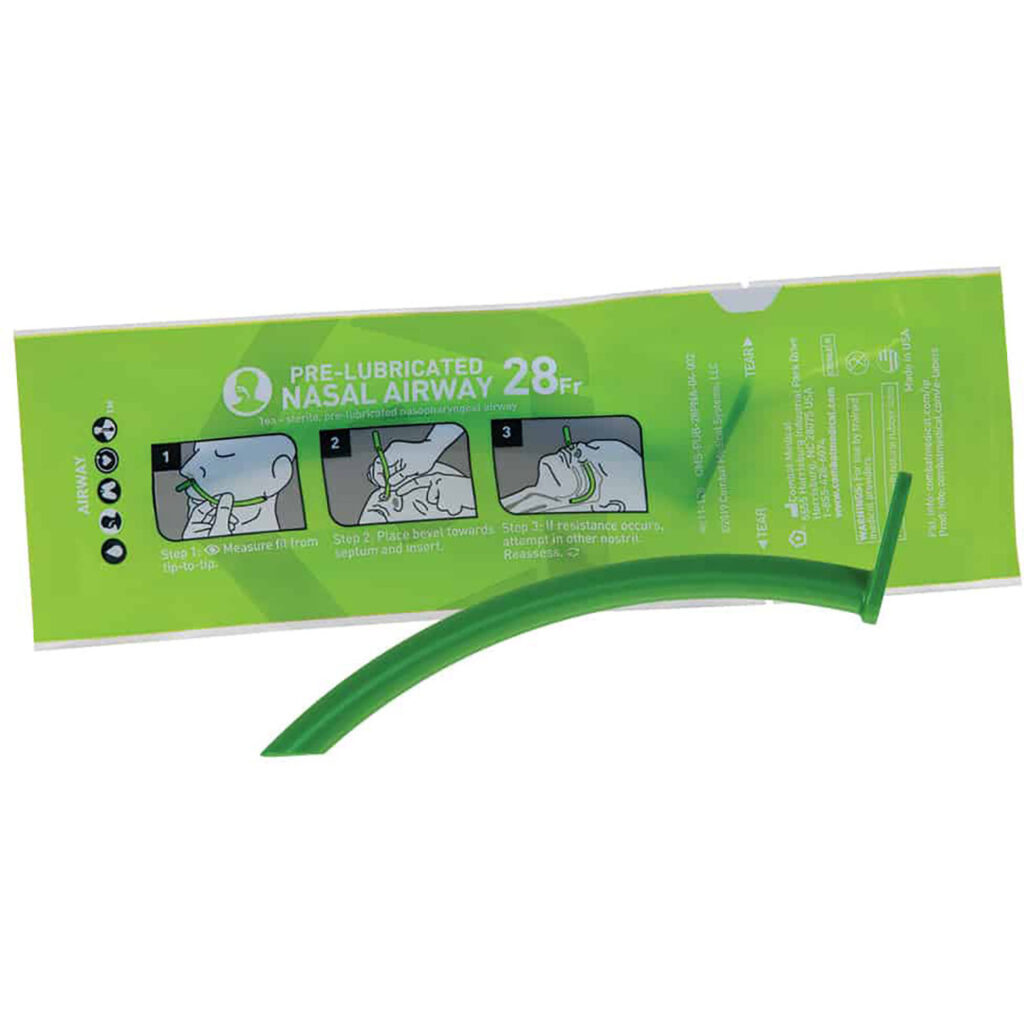 With blocked airways, the victim may have difficulty or an inability to breathe. The nasopharyngeal airway creates a passage for air to flow between the injury, ensuring the continuity of breathing.
(7) Hemostatics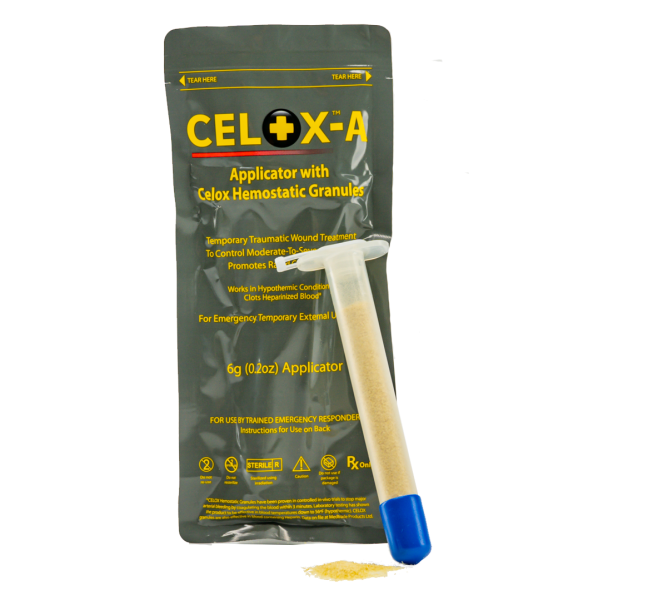 In recent years, significant progress has been achieved in the advancement of sophisticated hemostatic products designed for use in cases of traumatic bleeding. These include hemostatic agents based on fibrin, cellulose, gelatin, and collagen, as well as sealants such as cyanoacrylates, polyethylene glycol hydrogels, glutaraldehyde-albumin sealants, and combined products. Among the products available locally are microporous polysaccharide Hemospheres (TraumaDEX®), polyN-acetylglucosamine (Chitin®), microporous hydrogel-forming polyacrylamide (BioHemostat®), chitosan linear polymer (Celox®), Ankaferd Blood Stopper®, and Oxidized cellulose (Bloodcare®).
Final thoughts
It is better to have and not need than to need and not have. Fortunately, serious events are rare in most people's lives; however, the concept of preparedness involves being ready for unforeseen circumstances.
Keep your kit well-organized and readily available, empower yourself to provide assistance to victims, and engage in constant training. If, over the years, you find yourself responsible for saving even one life, I am confident that you will know it was worthwhile.